ENVIRONMENTAL
This policy applies to the entire Corporation
Fort Recovery Industries will operate its facilities in a safe and environmentally responsible manner. We are committed to utilize our resources and technical capabilities to be a leader in the protection of our environment and the conservation of natural resources.
We will be guided by the following principles:
Exceed regulatory compliance while striving for continuous improvement in all our environmental programs.
Prevent pollution.
Conserve natural resources.
Continue to minimize the generation of waste and the use of hazardous materials.
Promote environmentally sound practices to our constituents and in our communities.
SAFETY
Recognizing the Corporation's responsibility to its employees, Fort Recovery Industries considers the health and safety of its employees to be of the highest priority.
It is FRIs intent to provide and maintain safe and healthful working conditions. The corporations policy is to comply with federal, state, and local safety regulations as they apply in the jurisdiction within which the Corporation operates.
It is the fundamental responsibility of all employees to keep work areas clean and orderly, to conduct themselves in a safe manner, and to report all hazards. In no case are employees to perform work which they deem to be unsafe.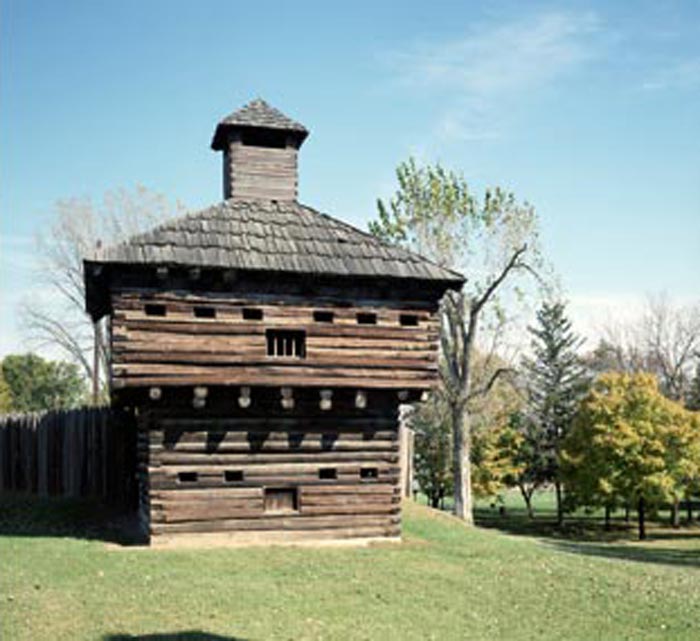 COMMUNITY INVOLVEMENT
Fort Recovery Industries has been contributing to local organizations such as the Fort Recovery Community Foundation, the Darke County Foundation and the Mercer County Civic Foundation, just to name a few. The company has been a supporter of the academic program at the local school and a contributor to W.O.E.F. (Western Ohio Educational Foundation) scholarship fund, as well as offering scholarships to employee's children. The Board of Directors is proud that Fort Recovery Industries is able to give back to the community.